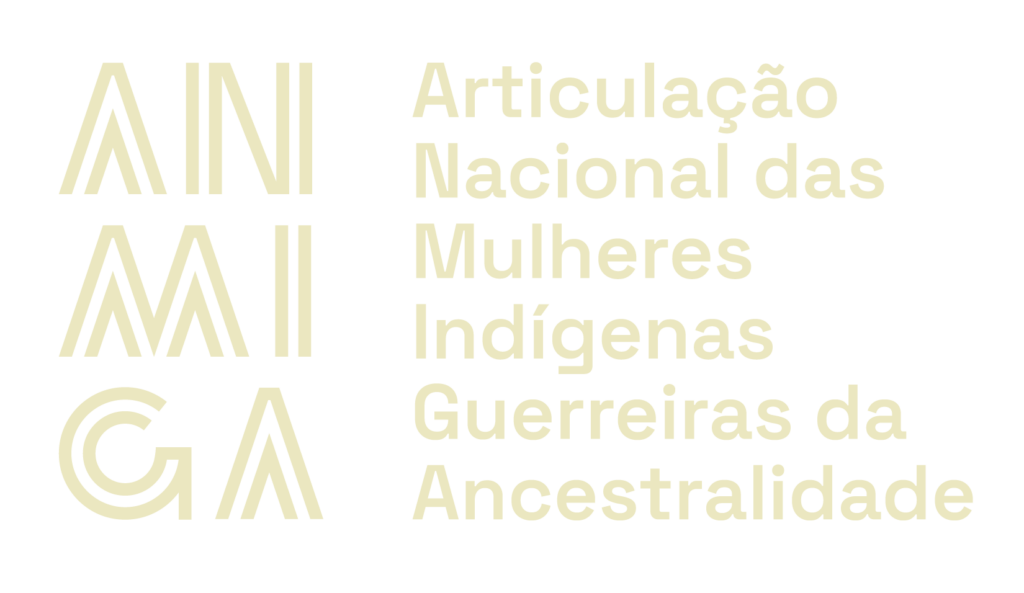 The National Articulation of Indigenous Women Ancestrality Warriors (ANMIGA) is an articulation of Indigenous Women from all biomes in Brazil, with knowledge, traditions and struggles that add up and converge, which brought together women mobilized to guarantee the rights and lives of indigenous peoples.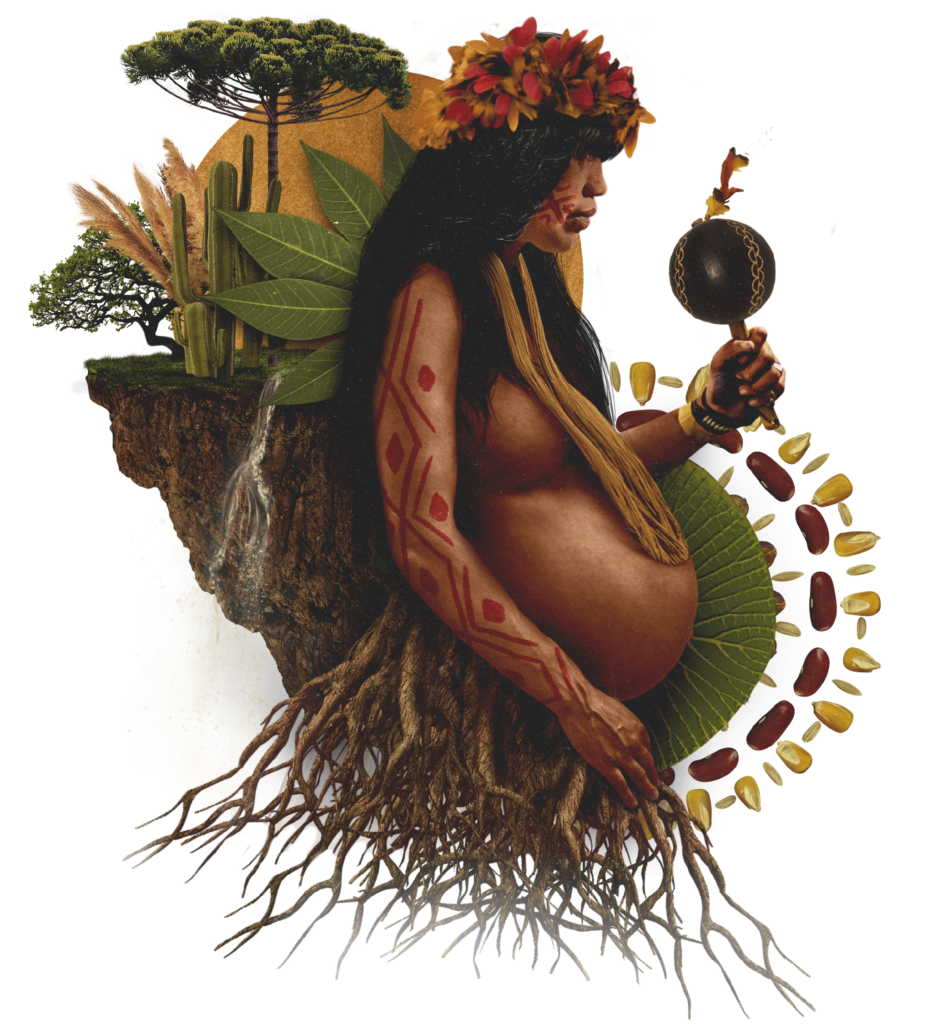 Women earth,
women water,
women biomes,
women spirituality,
women trees,
women roots,
women seeds
and not only women,
warriors of ancestry.
Sign up to receive information about the mobilizations of the National Articulation of Indigenous Women Warriors of Ancestrality.
(Attention: Your data will not be shared or commercialized).